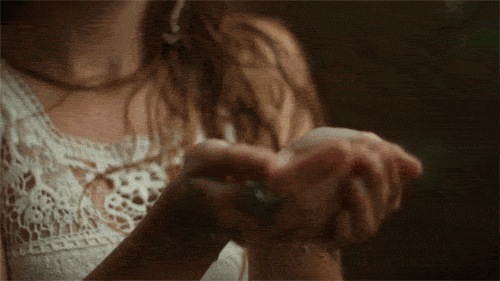 I had a fascinating experience this past Saturday as I was officiating a wedding, and I want to tell you about it.
It was pouring rain. The wedding was outdoors, on a platform with a canopy overhead and side fabric panels. The wedding party and I had to exit a building, and proceed down a brick path (in the rain) to the platform under the canopy for the ceremony.
We were scheduled to start in five minutes. I decided to do a little exercise in intention to try to give us a dry entrance. So, I stepped out under the overhang and I sent a message to the Universe for it to stop raining briefly beginning in 5 minutes, and then it could resume again. I was not joking, or asking, pleading, wishing, or hoping. I was  intending and expecting for this to be exactly so. (Note: this really works for me.)
And then, in exactly two minutes, the Day of Coordinator sent me, and the wedding party out to begin the ceremony. Three minutes too early. We ran out in the rain and got into place. The rain stopped. I was annoyed and happy at the same time. It had done what I asked, but didn't help achieve what I had really wanted.
The rain started again, heavily. As the ceremony continued, about 10 minutes in, I had a short passage to read acknowledging the grandparents of the bride and groom who were joining us in Spirit, shining their love over this ceremony. As soon as I said that, "BOOM!" the thunder clapped loudly. Every one of the guests yelled out "Woah!!"
We could say it's a coincidence. We could say that was weird. But I see the big picture.
First of all, I got what I asked for. It stopped raining exactly when I had intended. Unfortunately, that was not the time we entered for the processional.
Then, the Universe, or the ancestors of the wedding couple, sent a little bit of applause to say thank you for the mention.
If we had entered later, without the rain, that thunder would have hit a different, and less impactful, part of the ceremony. This moment became a powerful memory. Now it's part of a wedding day story that this couple will share for years to come.
It was all perfect.